Beyond with Bernette
Beyond with Bernette is my own signature event for group readings.
Beyond is an event that brings understanding and healing between this world and Spirit.
Lisa Williams trained and mentored me in platform and public demonstration. During a live demonstration I even gave Lisa Williams an impromptu reading from a loved one in spirit.
Register for Beyond with Bernette at the Well of Roswell
Book a private reading with me.
---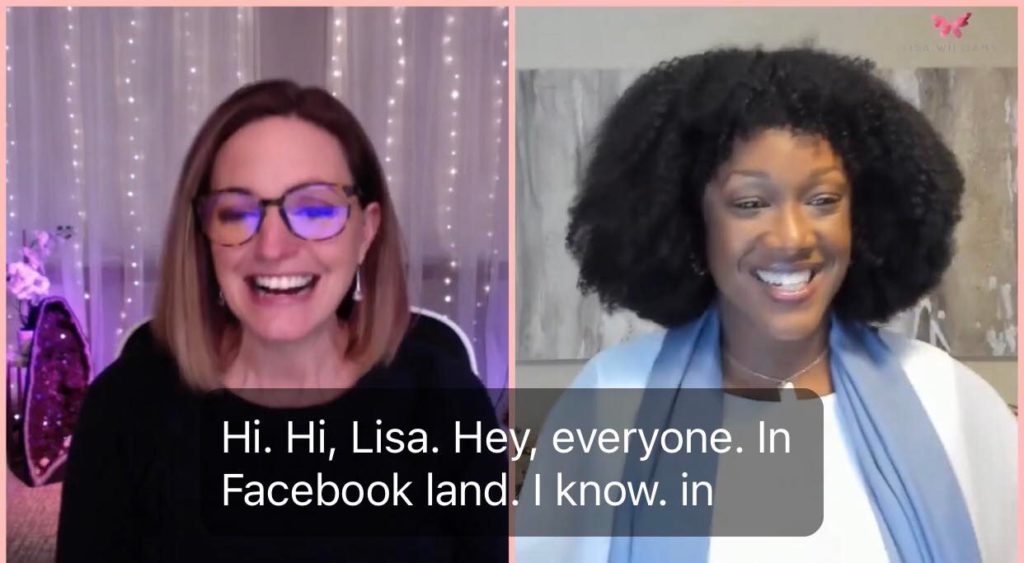 I've read at psychic fairs, spoken and performed on stage, and was even Miss Black Georgia and Miss Black International. 
Clients and those who know me, consider me a trustworthy, ethical, down-to-earth, and professional messenger for spirit. I consider myself fortunate to be able to use my talents and experiences to entertain, inspire and heal.
My live events can range from one hour to two hours. Zoom events are available for one hour up to ninety minutes and all events can be done in person (when safety is possible).
If you'd like to book a private event with a similar experience, please contact me.
Attend Beyond with Bernette on August 20, held at the Well of Roswell.