I love this story, this world, and the characters and hope you will too!
This page has shareable content – some completely connected, some thematic. When sharing any of the text or images please be sure to credit me, the author/creator and tag me on social.
I'm on Instagram at IAmBernette, on Facebook at IAmBernetteSherman and on Tiktok @writerandcoachbernette.
I'll be adding to these as I create images.
---
General Shareables
Maradobuan High Society – Royalty and Dignitaries
Ajurdom of Narut
Ajurdom of Sparaka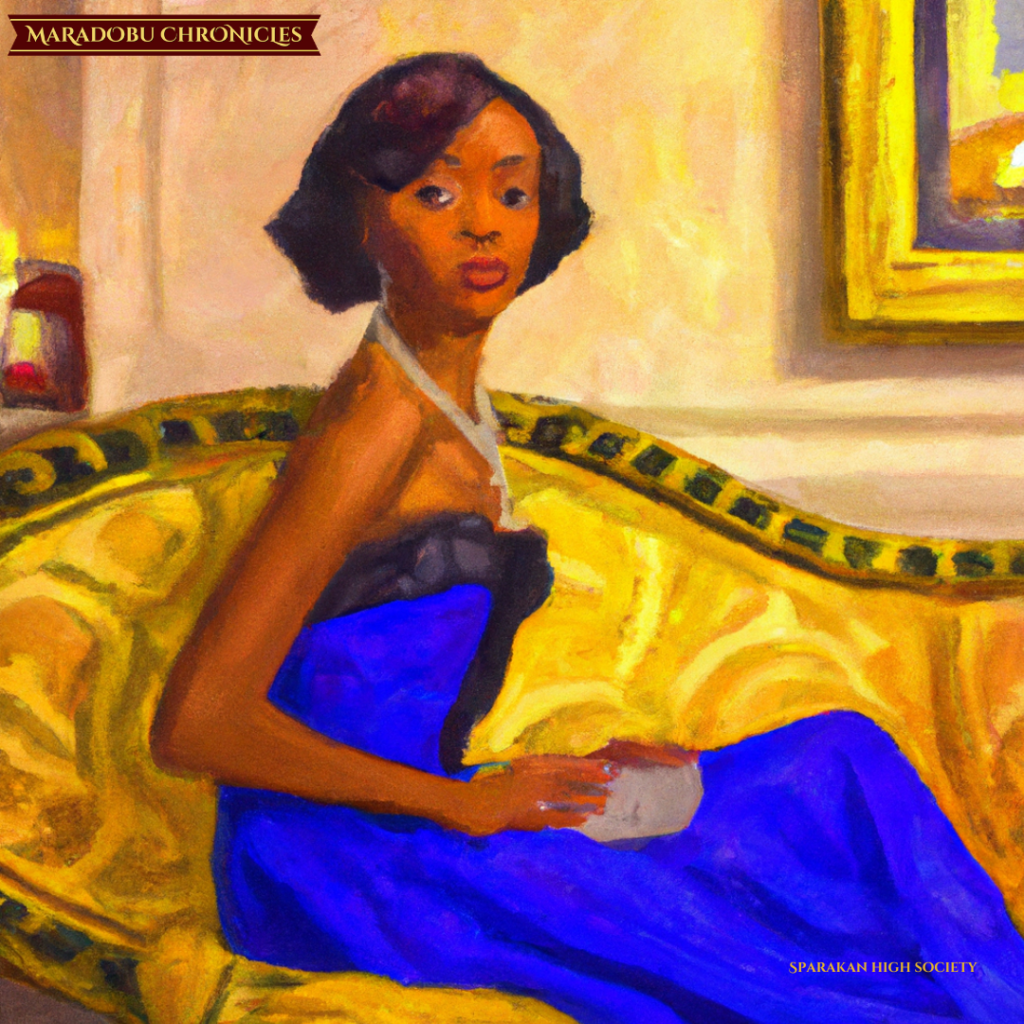 Ajurdom of Emervy
Ajurdom of Wallarin
The Maradobu Realm
Mythical Beings