AS A PRINCESS, MAGIC AND DUTY ARE IN HER BLOOD. AT LEAST THEY'RE SUPPOSED TO BE.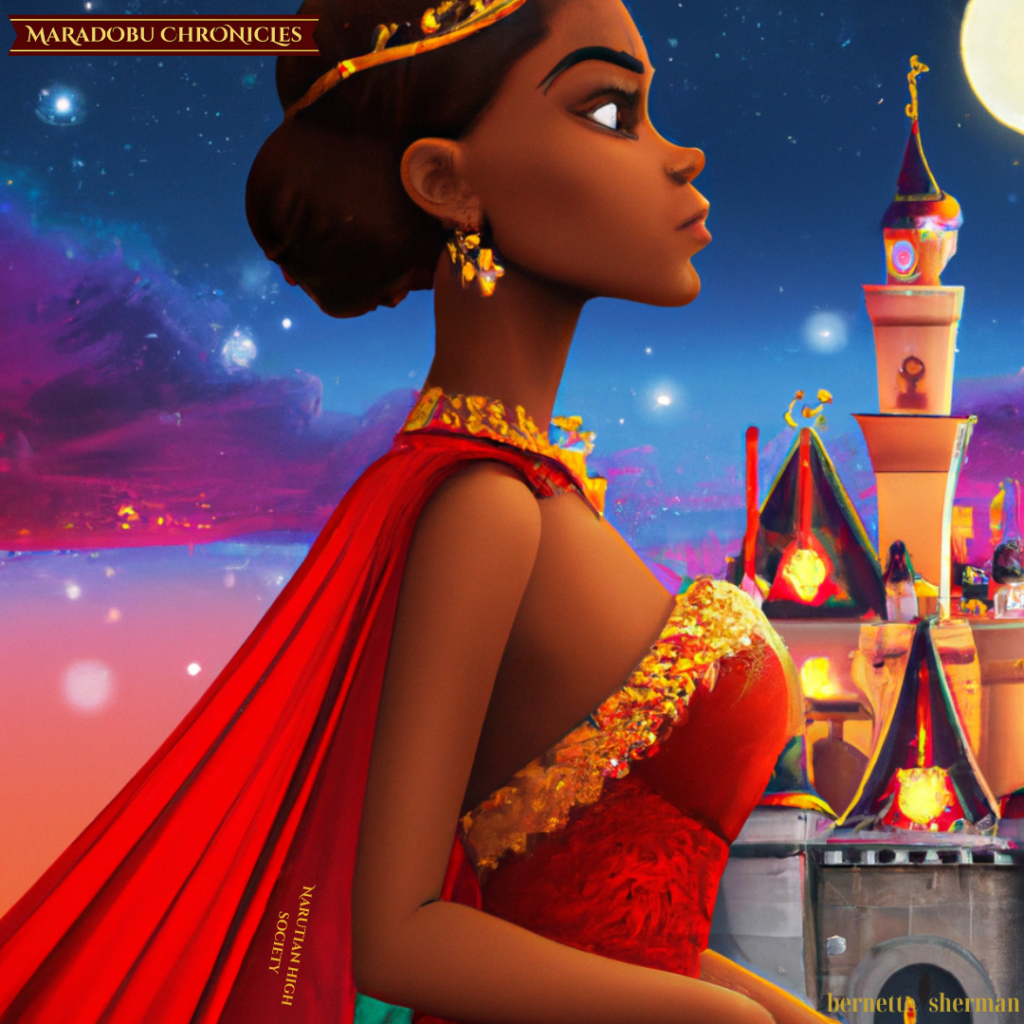 An overlooked princess journeys to the edges of the realm to reclaim her stolen magic but discovers her entire world is at risk of destruction.
Book One: Light of the Dark Moon

At twenty, Lafia Ketonga has reached the age of eligibility. She only has to pass her Demonstration of Magic and she can officially begin courting and start her path to her dream of being a light leader. However, her magic is inconsistent and she's pretty sure it's broken. She's also certain that the gray smoke that has grown over the mountains above her kingdom of Narut, has something to do with it.
Lafia finds herself on an adventure that takes her to the magical land where her former mentor lives, and beyond, all with the hope she'll find the answer to her failed magic.
Despite the impossible choice she faces between her dreams and saving the world and people she loves, she always remembers what all the royals of Faduwata understand. Faduwata is, always.
Follow Bernette on Social Media
Tiktok @writerandcoachbernette
Instagram @IAmBernette
Facebook @IAmBernetteSherman