Features and Events
Black Speculative Fiction & Fantasy Book Fair
It's free to come and to park. Just go get your ticket and get there to discover and support Black stories. Held at SUBSUME Studios 504 Fair Street SW Atlanta, GA 30313.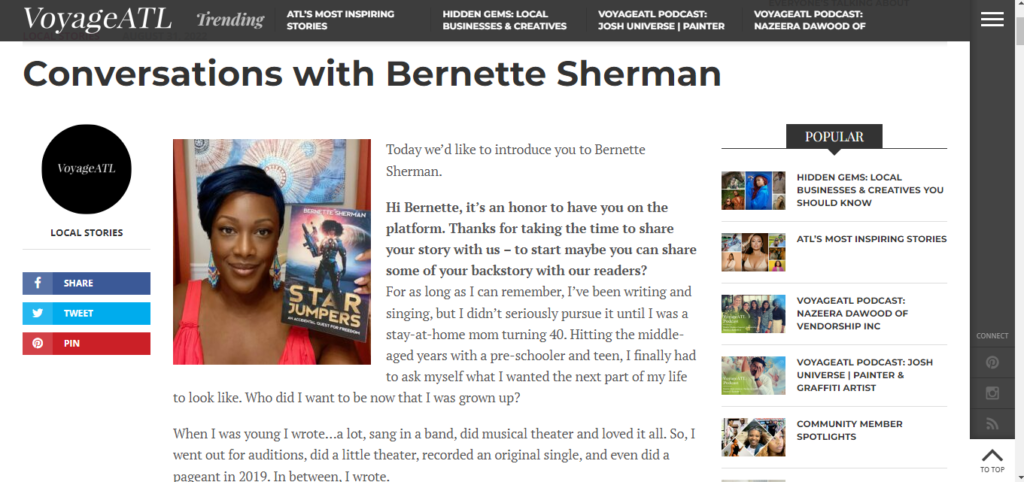 Carolina Panorama Newspaper
Bernette was featured in Carolina Panorama newspaper on March 25, 2021 for their Author Spotlight.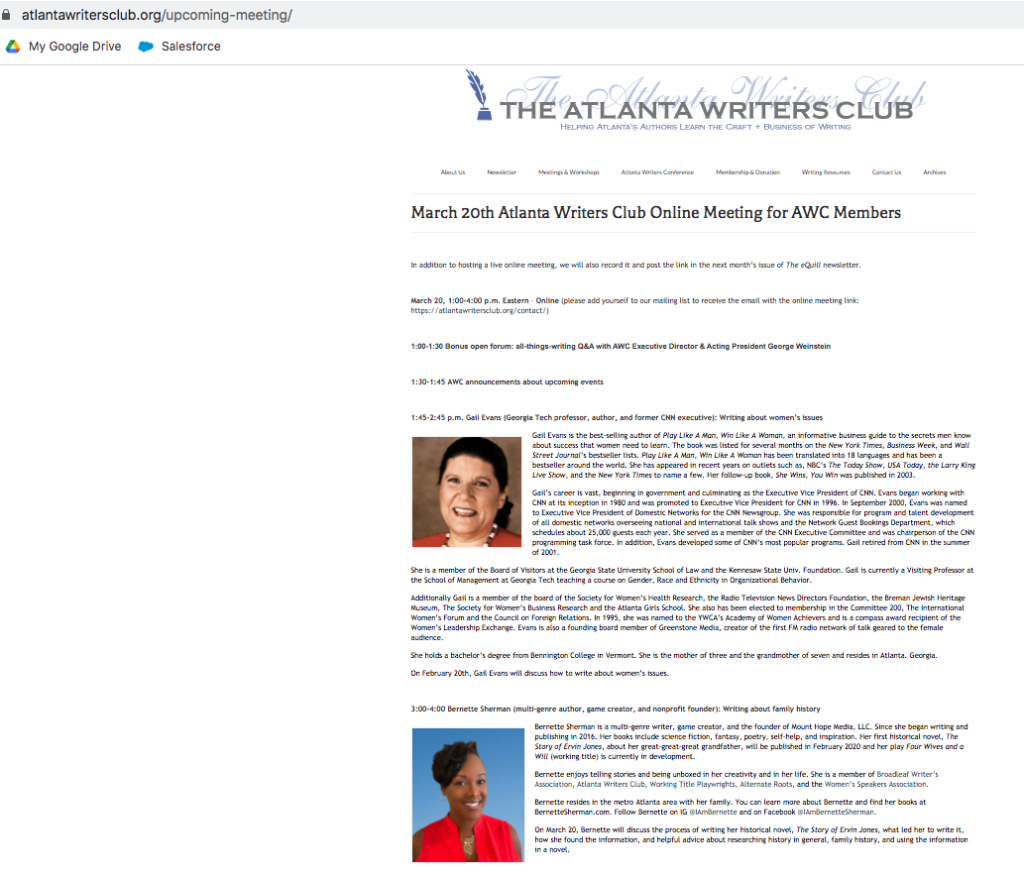 Bernette spoke at The Atlanta Writers Club on March 20, 2021.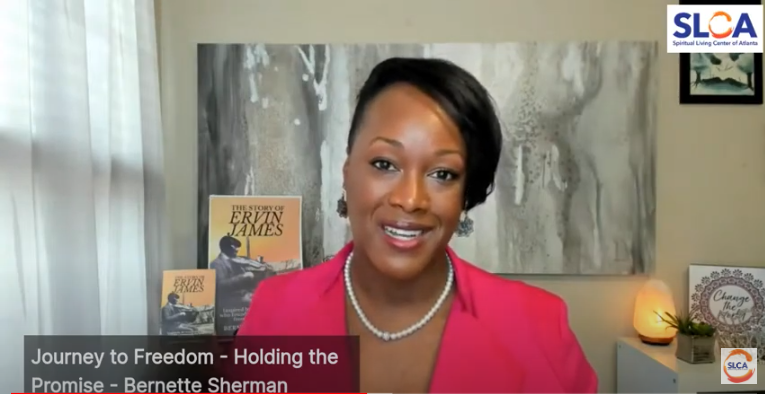 Bernette was the guest speaker for Spiritual Living Center of Atlanta on February 28, 2021.
Bernette was a guest on BZO Interview Series on February 20, 2021.