I help women be the author and sheroes of their story.
It's time to start living that shero life!
Working with me as your intuitive mentor and guide using readings and the sheroic principles can be the difference between a blah life and a beautiful life. That Shero Life is all about helping you truly be the author and the shero of your epic life story.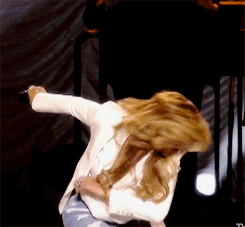 How Can Mentoring Help You Reach Your Goals?
Do you want a better relationship with your partners? Or to finally be in a loving and healthy relationship?
Do you want a better relationship with your children?
Do you want to treat yourself better, because you know you deserve it?
Want to have the confidence and mindset to finally go after what you want – that epic life you know is out there?
My intuitive mentoring can make the difference.
Find your true potential and live a life of purpose. I use the sheroic principles, your shero archetypes and the power of Source Creator. I tap into what is unseen to break chains and give actionable guidance. Through this approach you can access an unlimited amount of resources and support from within yourself to create a positive transformation in your life that and write your story.
My work with women and moms focuses on understanding how your thoughts, feelings, and beliefs affect your experiences in life. It helps you develop self-awareness and gain clarity about what you really want for yourself and your family. The process is based on the idea that the way we think and feel creates our experiences. Those thoughts and feelings can also block us from desired experiences and progress. Identifying and changing thoughts that perpetuate fear, resistance, regret, or guilt are essential to making meaningful changes in your life.
What I Do as Your Intuitive Mentor – for Women and Moms
I support you in connecting with and trusting your inner wisdom so you can create meaningful changes in your life and become more empowered as an individual. When you feel empowered you also have more joy. What I know to be true is that when mama is happy, everybody is happy. And when mama ain't happy, ain't nobody happy! And of course, 'happy wife, happy life!' And when women are empowered and walking in that power, their children and families see it. Your home and everyone in it will benefit from your energy.
I also offer resources and support for helping you build better bonds and long-term healthy relationships with your children.
However, it all starts with you.
Book That Shero Life Intuitive Mentoring Session
Take the Free Quality of Life Quiz
Are you a small business owner or entrepreneur? Join my Nexus group for women.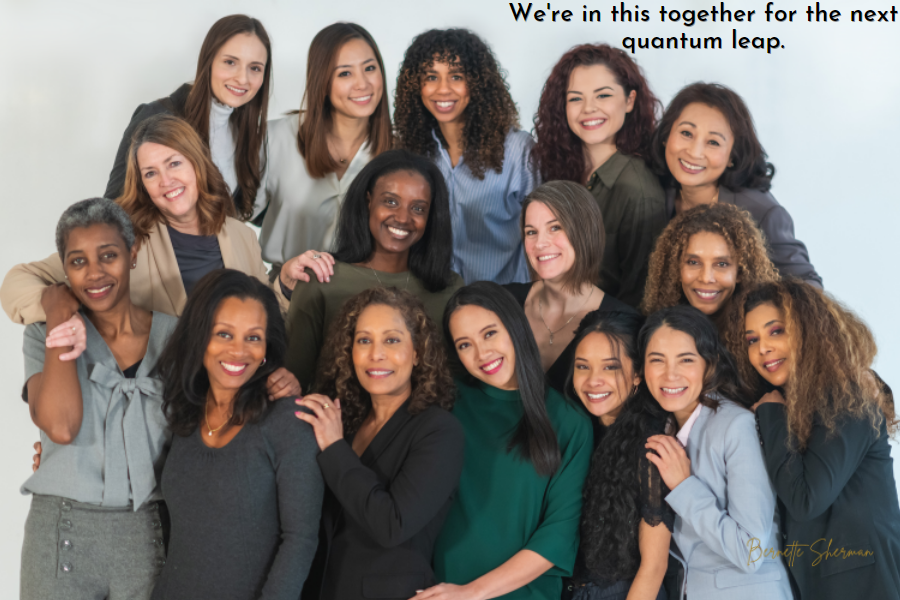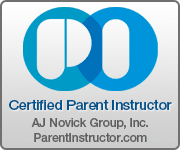 Get a Reading or Mentoring Session or Energy Report.
Follow me on social media for tips, encouragement, and more.