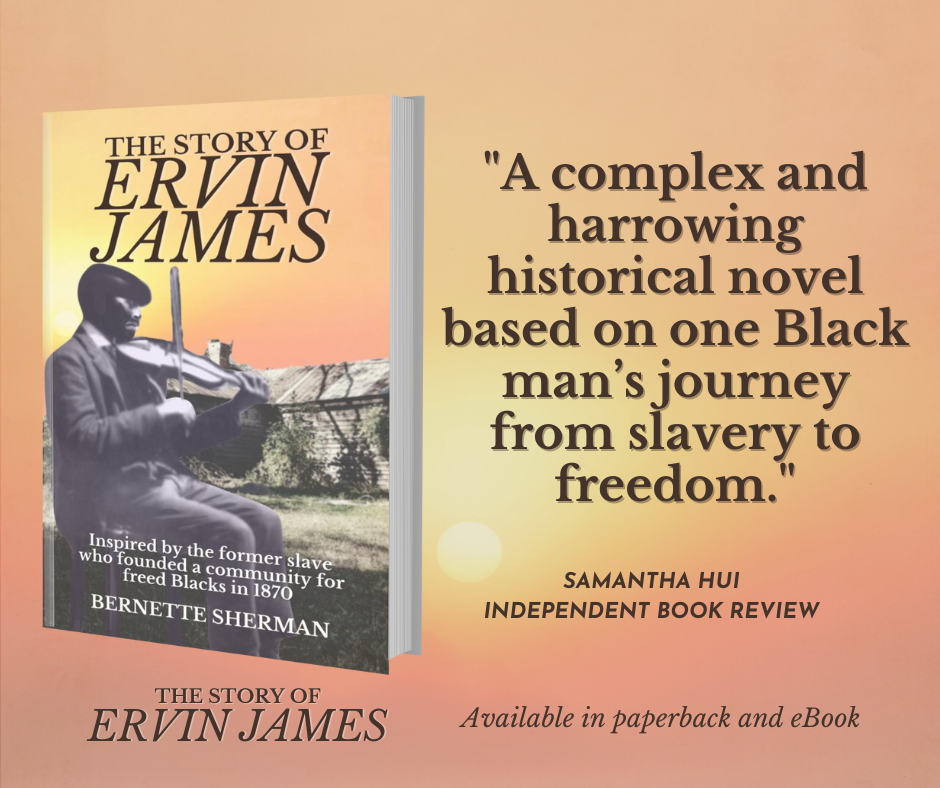 The Story of Ervin James matters for all of us!
For a strong & resilient people
The Story of Ervin James matters
For our ancestors and children
The Story of Ervin James matters
For the cast aside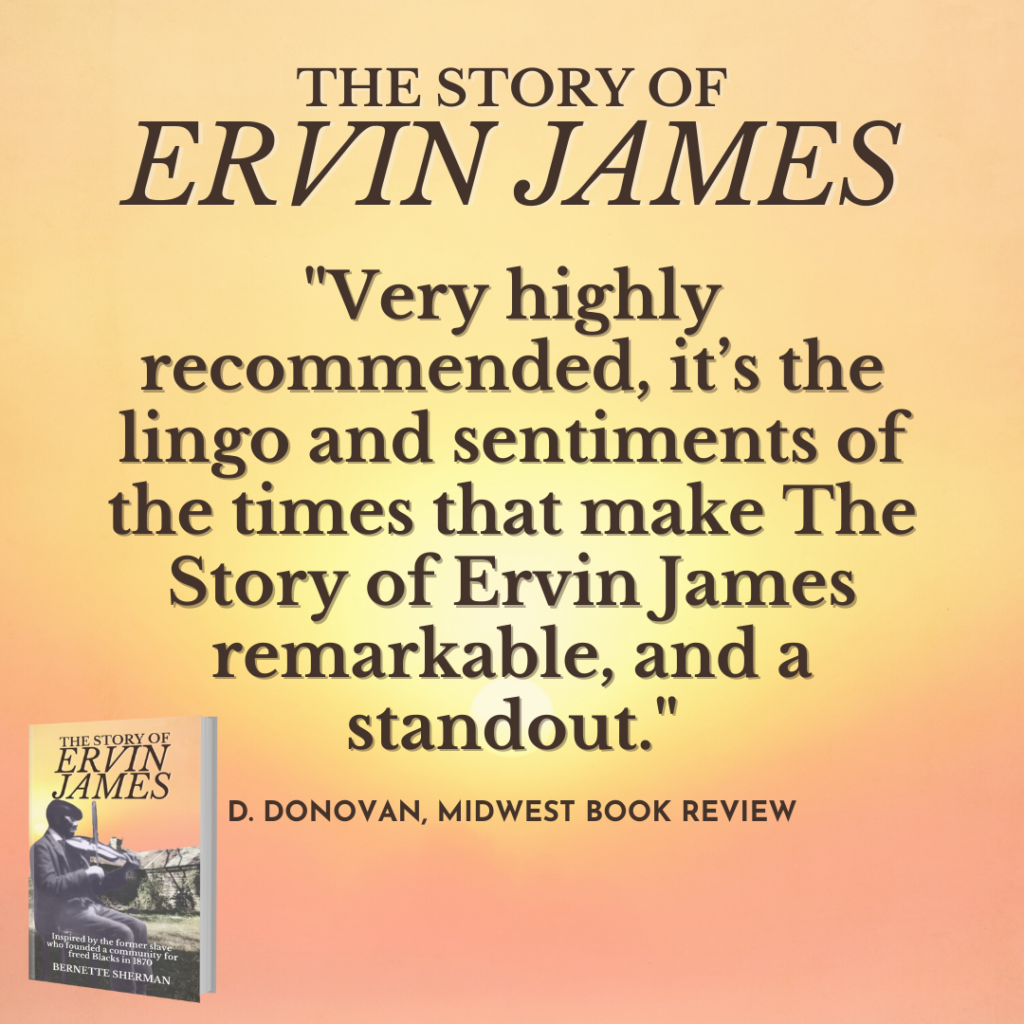 Get The Story of Ervin James Direct from Bernette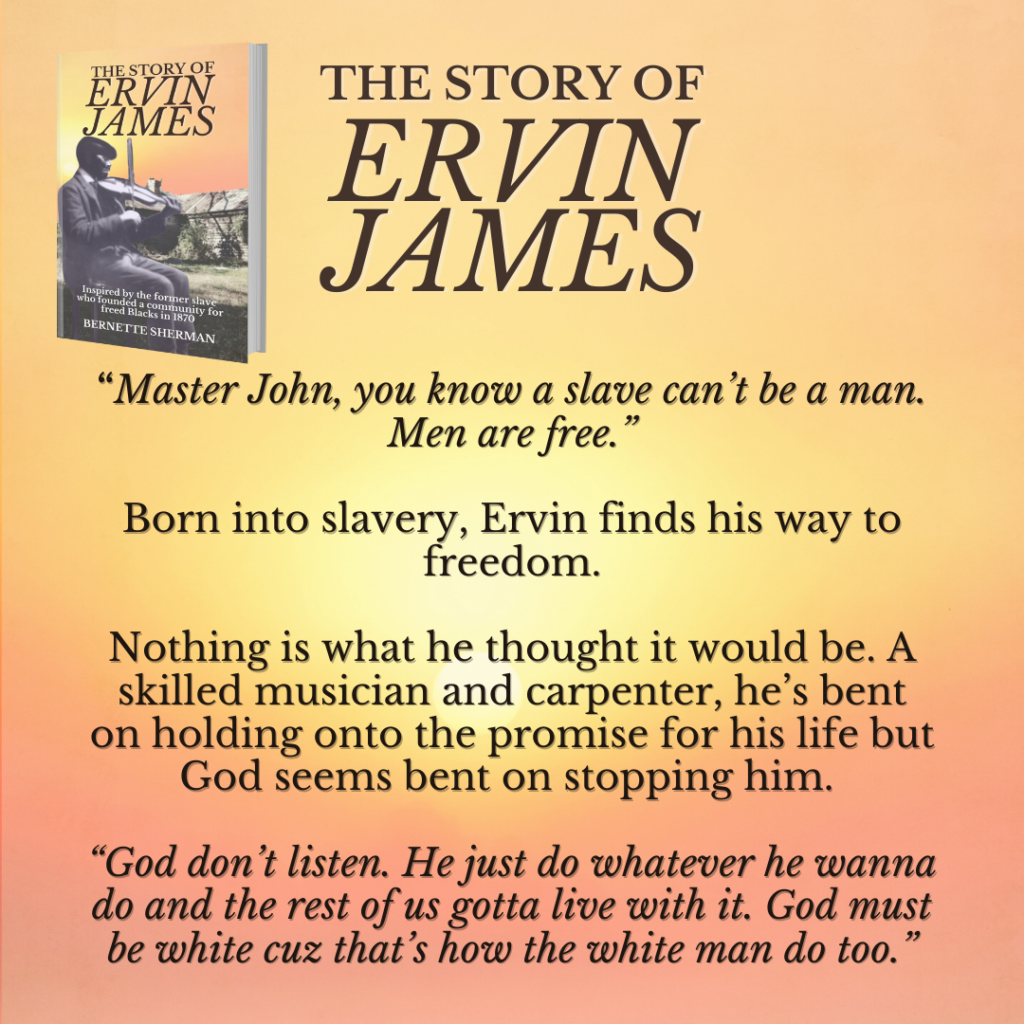 Get The Story of Ervin James on Amazon
About this Story
This story is one of resilience and strength, history, and legacy. It's centered around a man born into the system of slavery but who died with pride having creating a community for free blacks when that wasn't the thing to do in rural South Carolina.
Ervin James is my great-great-great grandfather who overcame great odds. I visited the Jamestown cemetery during a family reunion in 2019 and learned some of the family history. For nearly a year later the idea of telling a story around his legacy sat on my heart and when August 2020 rolled around and I was fully inspired to begin. I completed the first draft by the end of September.
I released The Story of Ervin James in February 2021, in honor of Black History Month. However, this story is not just Black history – it is American history and we should celebrate and honor it.
Why The Story of Ervin James?
It's not just a book. It's a message to every person who has been othered, denied, cast aside. This book is for those who've looked in the mirror and wondered whether the promises spoken of their life are real. You may see your current reality and wonder if this is all there is. It's for you if you know you are here because someone came before you with the audacity, strength, and resilience to keep going and survive in a world that didn't want them. This is not about the book. It's about the people.
This story must be told, because it's not just African-American or Black history. It is American history. Our history. We must recognize that our today is shaped by yesterday.