Staring at a blank screen or canvas or even a mirror that reflects you standing there is common to all of us who consider ourselves to be creatives. Happens to those of us who consider ourselves spiritual and therefore KNOW we are most definitely creative even in fields people don't think of as being creative.
The key to overcoming the 'blanks' (just made that up) is not to think it through but feel and do. Here are three easy things you can do right now to get that flow from your heart going.
Tip One – Get Moving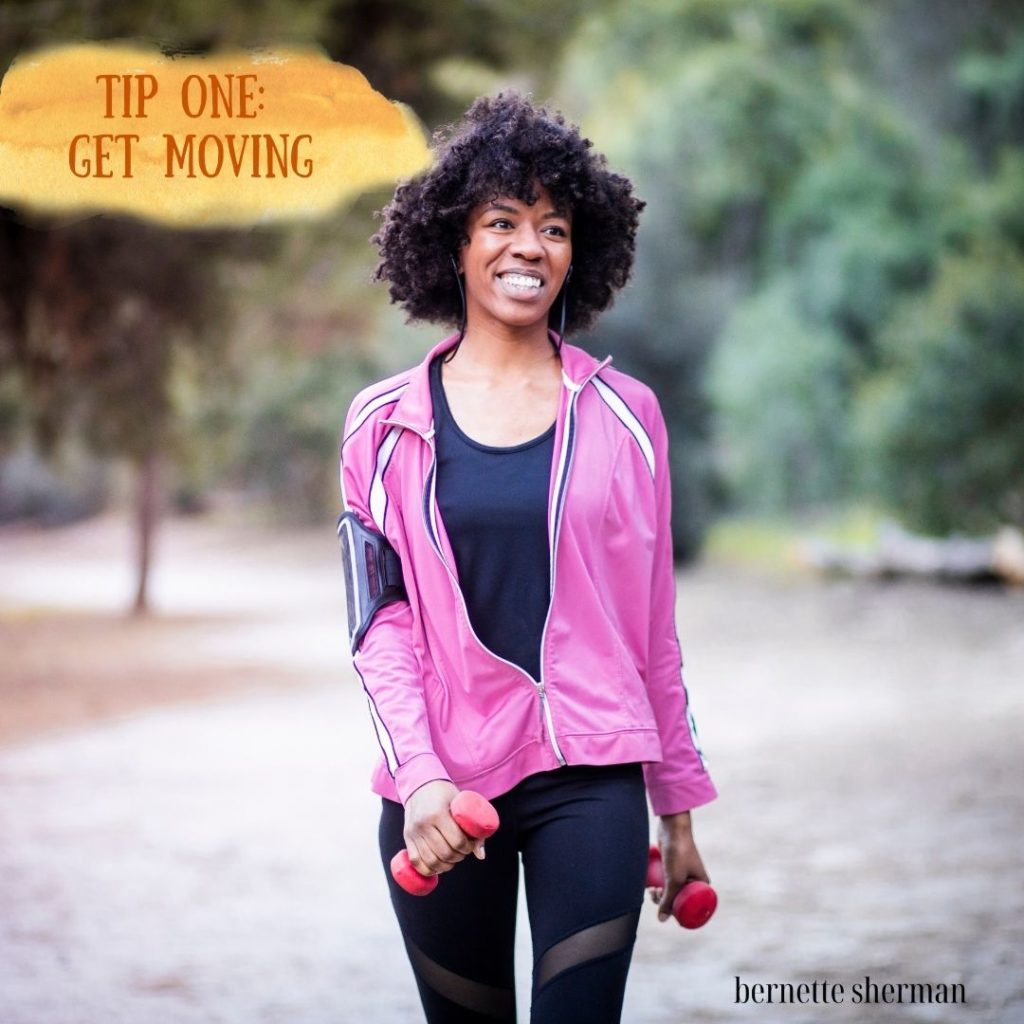 When I'm in a creative slump it helps to get my body physically moving. I will exercise either by hitting the gym or if it's nice outside, taking a walk along the nature trail. I take my phone along because quite often when I'm at the gym or on the trail, inspiration strikes and I need to be able to capture it!
I might also get completely free by dancing. Put on some music you love and that puts you in the energy vibe you want or need for what you are creating. Now dance. Move. Let the energy flow through your body and come out as something creatively you.
Tip Two – Get Inspired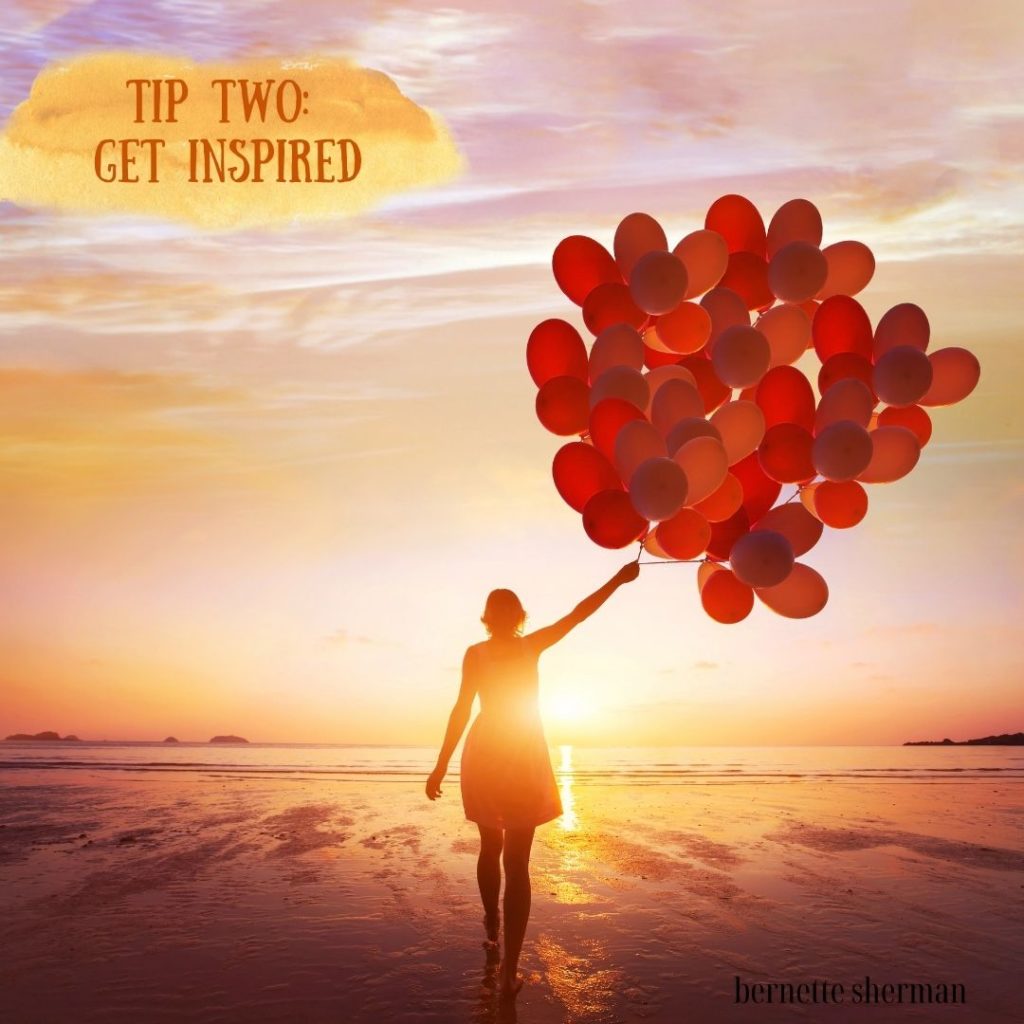 Whatever your artistic outlet is, we can all be inspired by the world around us. Go out and be around people, nature, the elements of your environment.and observe, take it in. What about the experience and sights mean something to you or make you feel something. Do they speak to a part of you that perhaps was dormant and is slowly waking up? Are you seeing something in the human or natural experience that you connect with at the heart level? What is it? That is your inspiration. Whether you are a writer, visual artist, dancer or something else work from that feeling it gave you and use your creativity to express it for the next person or yourself.
Tip Three – Revisit the Past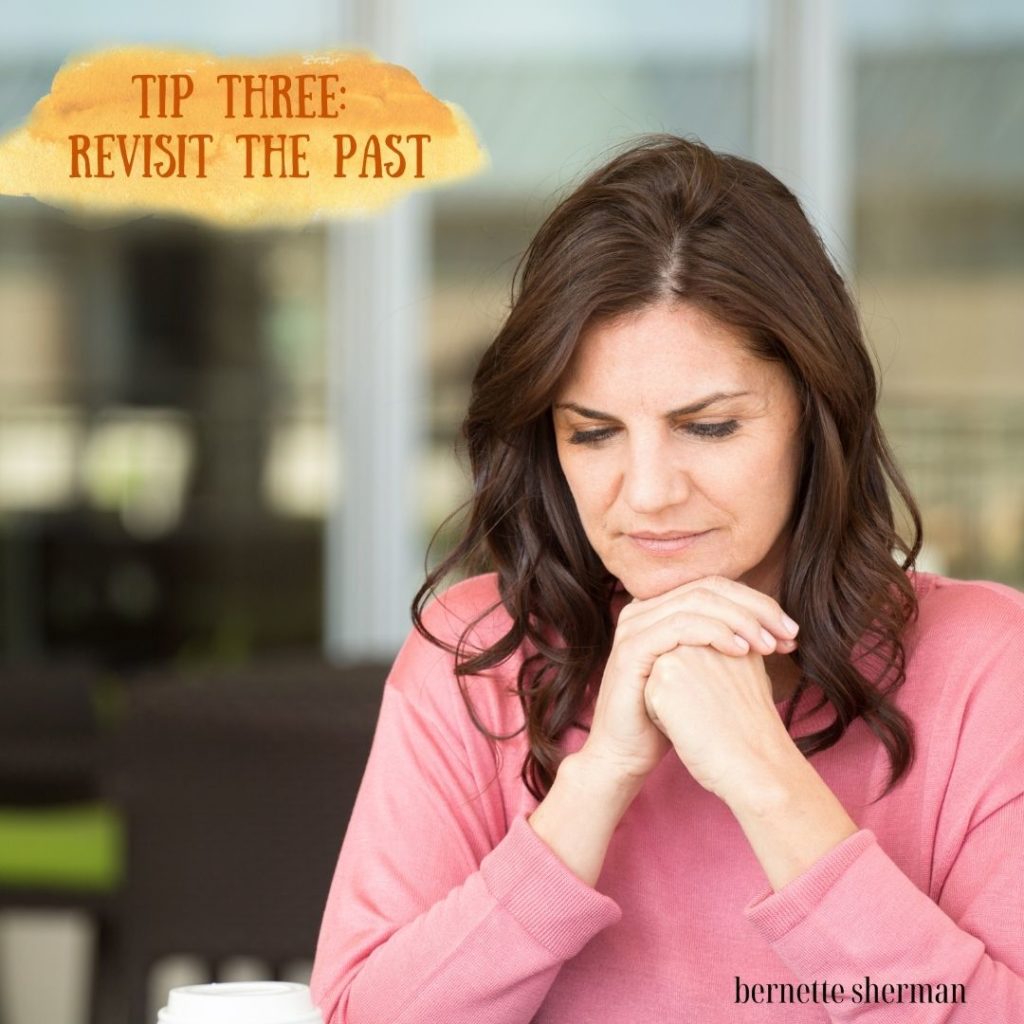 There is nothing completely new under this Sun. We may update, revision, restructure, and newly express but the ideas and concepts and problems being solved are as old as our collective human experience, if not older. So pull from that experience and see how you can take it further. Read a classic book or poetry, go to a museum and look at the art that graces the walls, watch dance videos from the 1980s and 1990s. Ha! If nothing else, it'll make you smile and that alone is good for creating.
In all seriousness, we do not create in a vacuum, void of the acknowledgement that much has come before us. We are continuing the expression of life with our contributions so look to the past and you might get a spark, an idea, that gives you a fresh look at an old idea. Figure out how you can put your heart stamp on it and make it unique to you and relevant for our time.
You want to take a more metaphysical approach? Check out this post on Creating and the Sacral Chakra.