This weekend I spent more than 20 (TWENTY) hours immersed amongst some of the most inspired, engaged, and successful people in the world. I will say I left changed.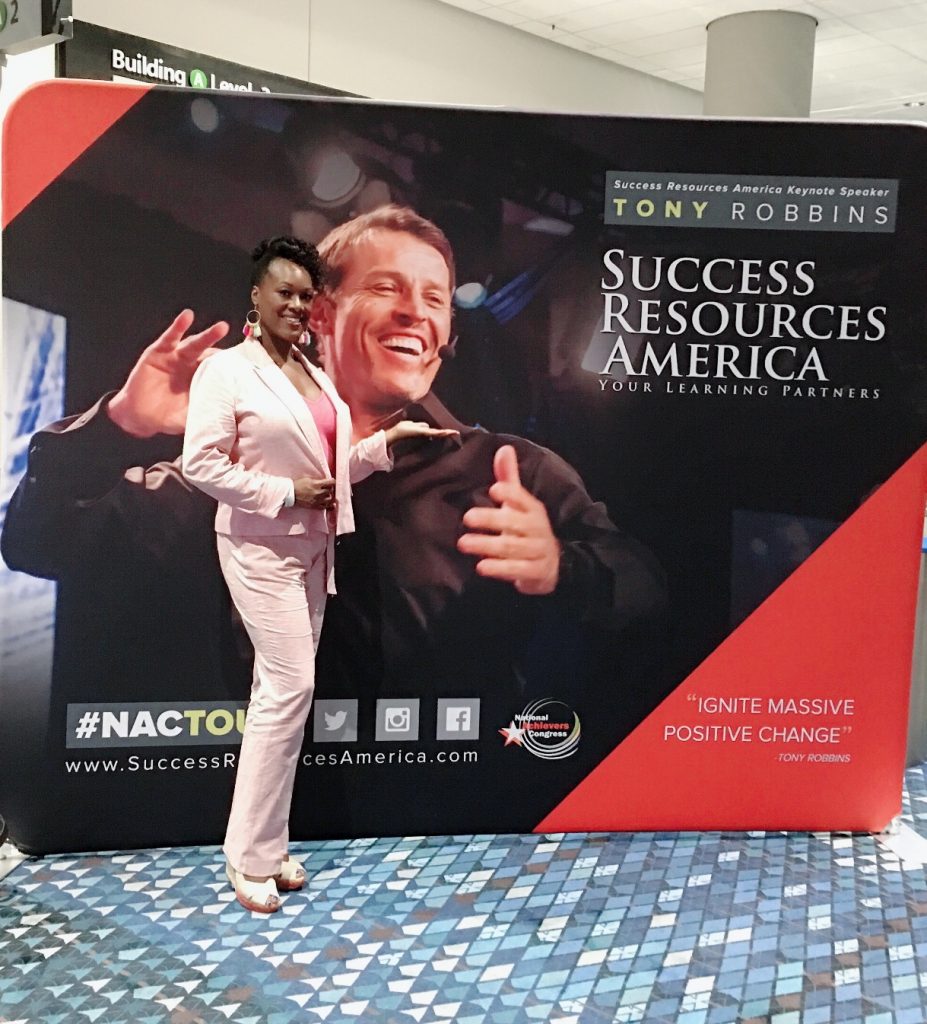 Once you have a new level of awareness it's time to translate that into a new level in your life.
I'm ready for more – to do more, give more, create more, help more, be more. I'd never been to an event like this and was warned it was loud and a bit crazy. I realized I can be that same way, in the right environment. I was definitely the one hyping up my section and dancing til my legs were tired. But you gotta be all in. I made the choice to be all in and get everything I could out my time there.
It was worth every minute for me and worth the cost of admission 100 times over. I can't wait to read through my notes and dive deeper into some of the topics covered. I can't wait to work with the number one business and wealth coach in the world JT Foxx @jtfoxx in just a couple of weeks and take the business I'm launching to the next level.
People always say they want something different and something to change in their lives but sit on their bums talking without investing in themselves or the future they say they want.
You gotta start immediately so on Sunday morning I started giving myself a power hour (conference was Friday and Saturday) that includes time for spiritual, physical, and mental. I know this is for me, a personal gift to me to start my day right.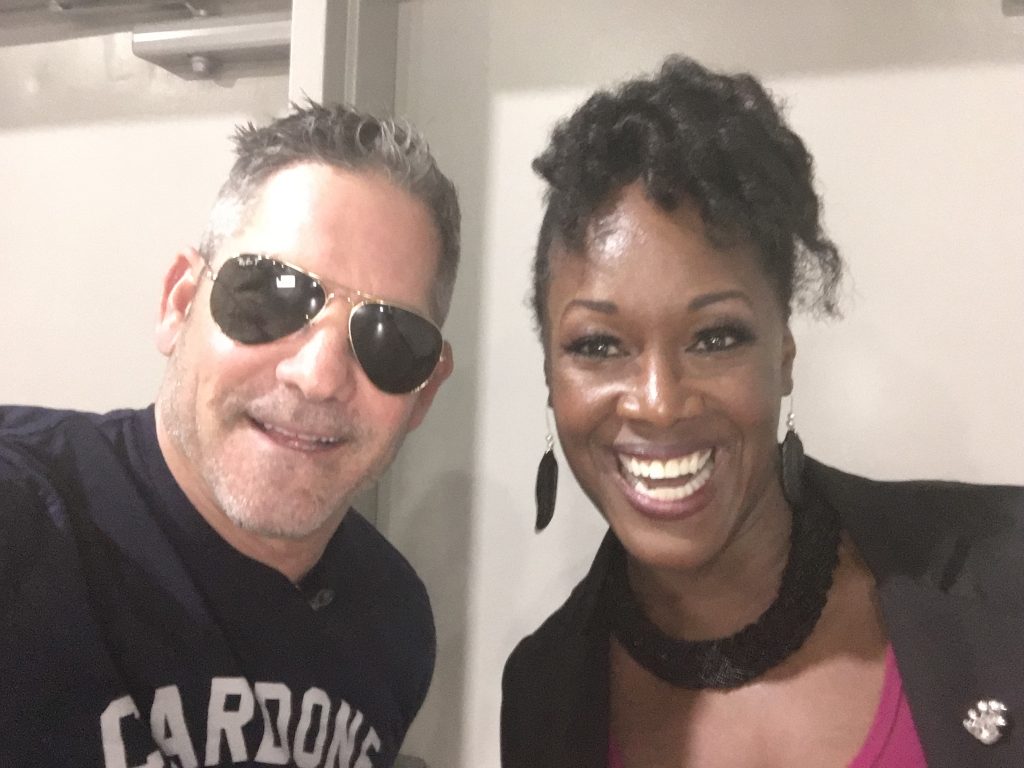 This weekend gave me new clarity and the chance to meet Grant Cardone (and not with the TWO THOUSAND DOLLAR price tag people paid to get pics with a speaker that wasn't even at his level).
I write this to encourage you to do what you need and you deserve for your success AND as a stamp on my timeline to remember the moment dreams were inked along with the commitment to reach higher than I'd even thought of before.
I see why Tony Robbins has been doing this since I was learning to walk – he is amazing and what he does can't even be described as motivational speaking. This is next level get off your ass and do it and understand how and why and what. Yes. Yes.
I've learned so much to share with current and future clients, my family, my friends. That's what it's about. Learning is continuous as long as I'm alive. You have to have a hunger to learn, grow, and get better.
I know this journey won't be easy but when I get where I'm trying to go and can leave the legacy I'm going to leave, I can say
"I was here. I lived, I loved. I was here… I did, I've done, everything that I wanted and it was more than I thought it would be. I will leave my mark so everyone will know..I was here"

Beyonce